Turf and Garden Irrigation
We work on a range of projects and turf irrigation is definitely a large component of what our clients need. Irrigation for green spaces can be confusing, whether you are thinking of implementing a new system or wanting to update an existing one. We are here to help from the first design to implementation and maintenance.

Domestic

Irrigating landscape areas of all sizes is something we excel at, and residential projects are a key focus. Building a new house and need a new system designed and installed for your outdoor area? Or maybe you are looking to update your existing one? We can provide you with whatever level of service you require.

Commercial

We are experienced in designing and implementing a range of irrigation systems for commercial green spaces. We are confident in providing you the best results for your project. We have worked on many commercial projects for local Councils, Turf Clubs and sporting fields of varying size and purposes.

Industrial

Large scale irrigation systems designed for the industrial space is what our team is qualified for. With years of experience in the field, you can trust us to design, supply or update your industrial level irrigation system. If you are an enterprise scale business and need irrigation work done – we are the right people for the job.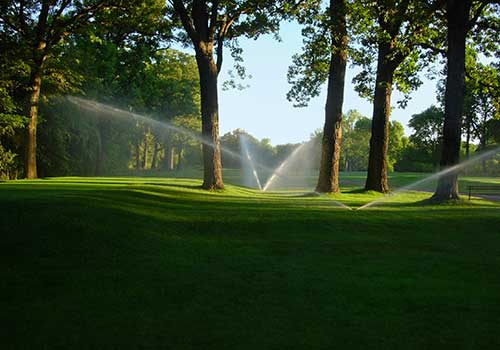 To see some examples of turf irrigation we have completed, check out our projects page.
Drip irrigation
Also known as trickle irrigation, micro irrigation or localized irrigation, drip irrigation is a method which saves water and fertilizer by allowing water to trip slowly to the roots of plants, either onto the soil surface or directly onto the root zone, through a network of valves, pipes, tubing, and emitters. It is done with the help of tubes which deliver water directly to the bottom of the plant.
Drip irrigation is used by farms, commercial greenhouses and residential gardeners. Drip irrigation for garden purposes are available in drip kits, popular for the homeowner.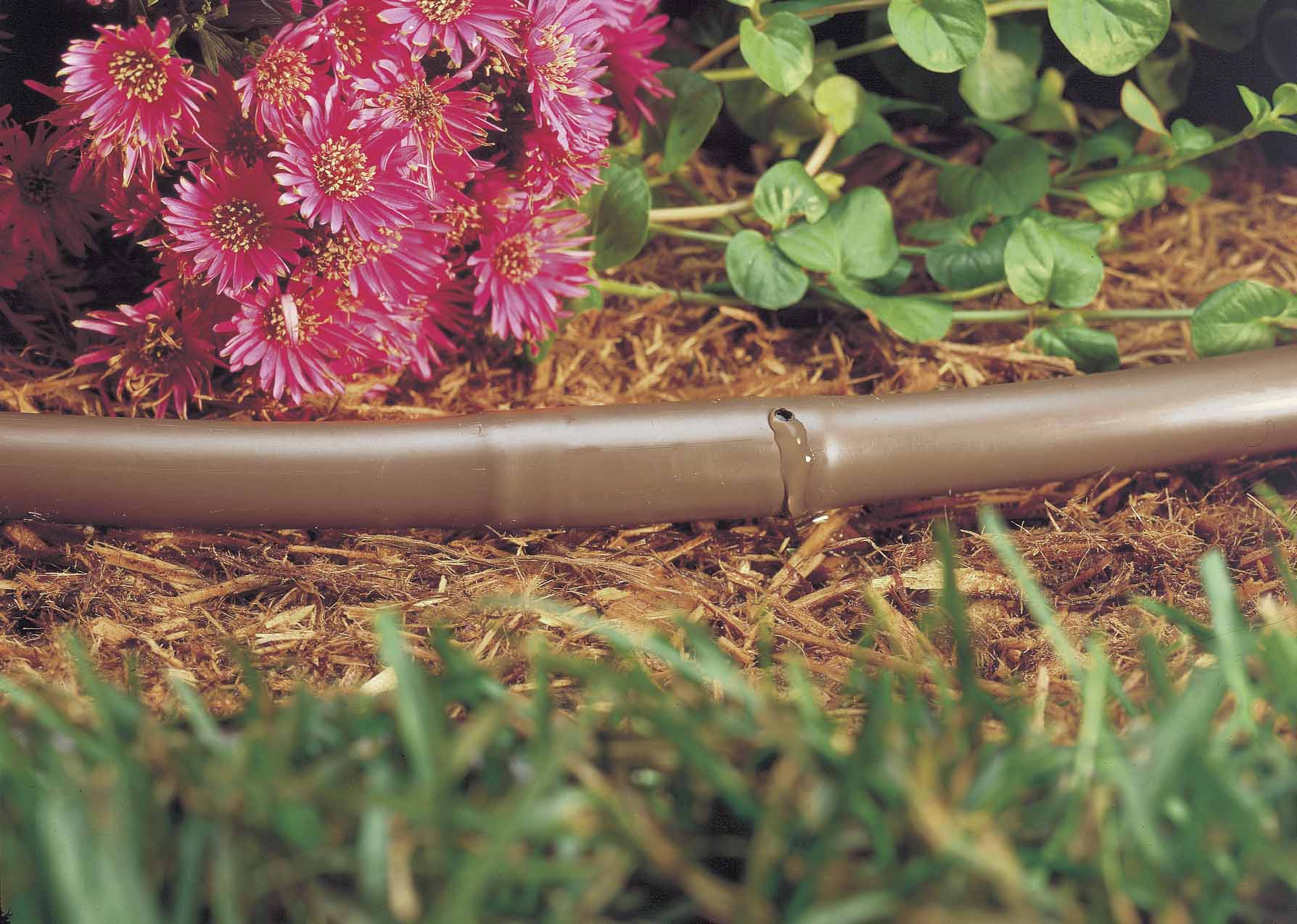 Advantages of using drip irrigation
Minimized fertilizer/nutrient loss due to localised application and reducing leaching
High water application efficiency
Levelling off the field not necessary
Ability to irrigate irregular shaped fields
Allows safe use of recycled water
Moisture within the root zone can be maintained at field capacity
Minimised soil erosion and weed growth
Lower labour cost