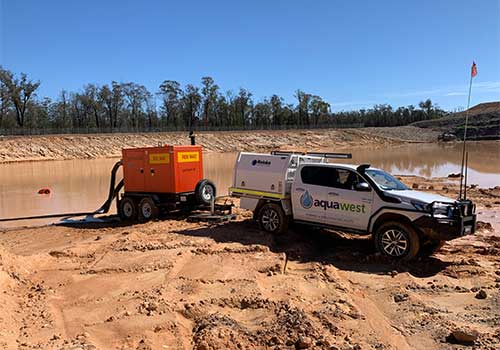 Specialists
Your local team of irrigation experts. With decades of experience in the industry, we are confident in our ability to identify, advise and implement the best water solution for you.
Find Out More
Certifications
AquaWest are your pumping and irrigation specialists. We manage projects from design to installation, servicing, and parts. Trust us to deliver the residential, agricultural, industrial and commercial projects you need. No matter what the job, our goal is high-quality water efficiency, delivered safely.
AquaWest has been accredited a Certificate of Registration from Sustainable Certifications for meeting the requirements under ISO 45001:2018, ISO 14001:2015, and ISO 9001:2015 standards.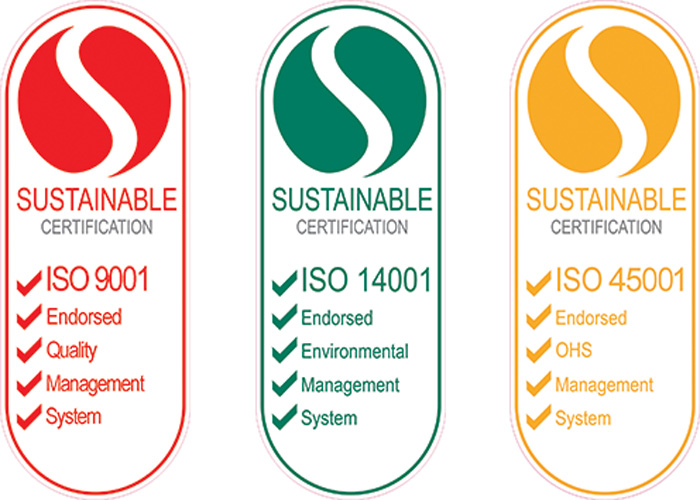 Projects
We are proud of the projects our team work so diligently on. Have a look at some examples of the work we have done for satisfied clients.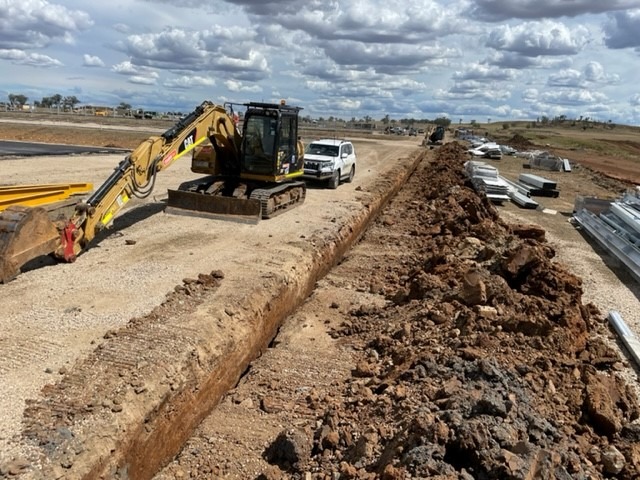 ProTen Rushes Creek project
Date: February 2022
Location: Rushes Creek